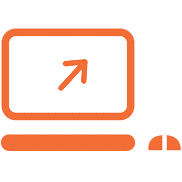 Registration Software
HOSTING AND TECH SUPPORT*
$ 95.00/month
FIRST 500 REGISTRATIONS

$3.00/registration

501+ REGISTRATIONS

$2.50/registration

FLAT RATE PRICING AVIALABLE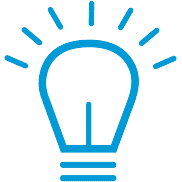 Additional Services
Let us create your site! You provide the artwork and site informatino and we will create your site for you!


$ 75.00/hour
We have a graphic designer on staff to help with the design of your site and/or artwork/banners.


$ 75.00/hour
On Site Registration Desk
We can provide a turnkey conference solution from creating your site, managing registrations, printing badges and on-site registration services.


We can provide scanning solutions that will validate your attendees, track session attendance, and provide detailed attendance reports. Increase your Exhibitor ROI by offering a scanner component to your exhibitors.


Conference/Tradeshow Supplies
We can provide a wide variety of standard or custom badge holders/Badge Stock/ Lanyards.